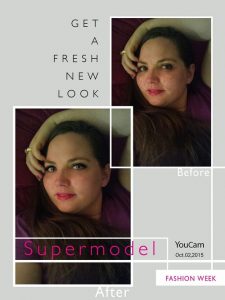 Photography is my passion and joy.
Amongst my joy as a photographer is capturing the smiles of children, along with taking pictures of a person with their loved ones, thus creating moments frozen in time.
To enlist my services to create moments frozen in time for yourself, simply access the fourth PayPal button, which is towards the footer of the page. But before you do, please e-mail me at melissaknoy1984@gmail.com.
In addition, you can see samples of my work, which are divided up into three different sections that are within this one.
Thank you and God bless!